I'm the William Preston Few Distinguished Professor of Public Policy and Professor of Political Science at Duke University. I also hold Fellow positions at the Woodrow Wilson International Center for Scholars and Chicago Council on Global Affairs. I've been the longtime Co-Director and now Senior Advisor for the Bridging the Gap project promoting greater policy engagement among academics.
My work focuses on American foreign policy and contemporary international affairs. My latest book, Sanctions: What Everyone Needs to Know (Oxford University Press, 2022), bridges the academic and policy worlds, addressing both scholarly debates and policy challenges. I've also been writing on a range of other pressing foreign policy issues in journals, blogs, op-eds and other forums. In all my work I strive to blend what I've learned from the experience of having served in a number of foreign policy positions with the perspective and training of being a professor.
I still reflect on the impact some of my professors have had on me. Teaching and mentoring continue to be real privileges.
Behind the war: Duke professor explains the history between Israel and Hamas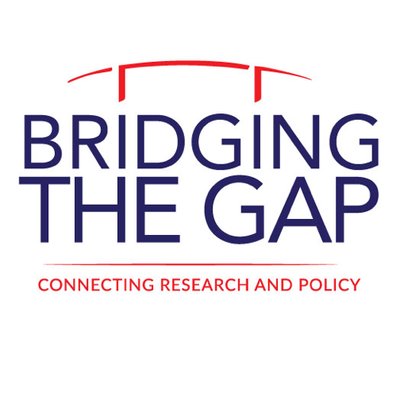 I've been the longtime Co-Director and now Senior Advisor for the Bridging the Gap project promoting greater policy engagement among academics. Along with Jim Goldgeier and Steve Weber, I also serve as co-editor of the Oxford University Press Bridging the Gap book series. For more on Bridging the Gap: